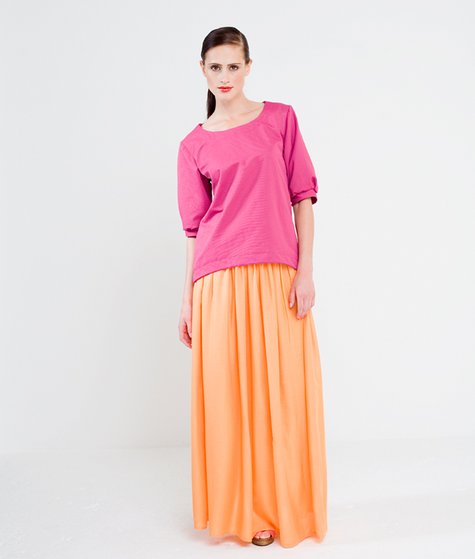 my latest project – shirt or better blouse sophie! it's supereasy and very comfortable. i think it looks very nice with long skirts – so nice to wear at christmas eve…
you can find the pattern (as print or as download version) following the link below. the instruction is in german.
however, if you are interested in the pattern and need assistance to do not hesitate to contact me!