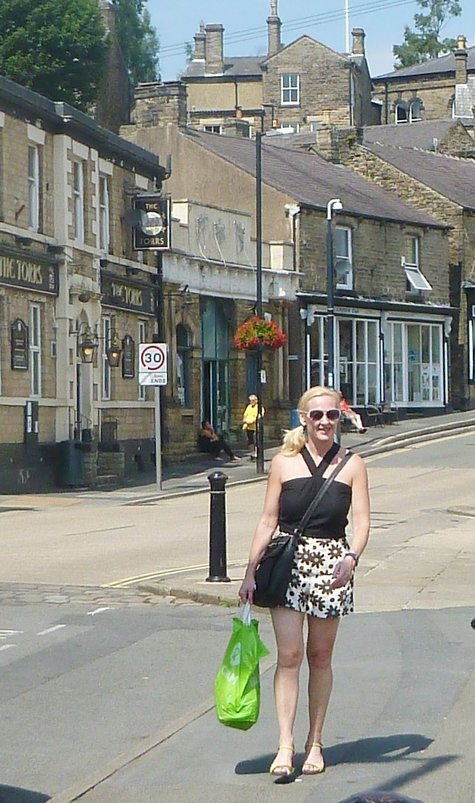 I've had this 60's print fabric for some time and had a limited amount so my usual dress was out of the question. I was lacking shorts in my wardrobe and was planning a new wardrobe for my European Holiday. (Do I really need any more clothes??)
I used Burda Flared Shorts pattern, really happy with these shorts…will be making more for the upcoming Aussie summer. Sad to say my holiday is all over and now back to daily life 
Still have a few projects to upload when I filter through all my holiday snaps..