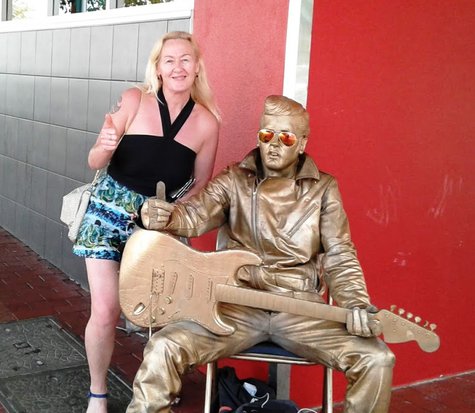 My go to shorts pattern. I think this is my 5th pair.
Another great find with this gorgeous Japanese Ladies print from a vintage seller.
I only had about a mtr of fabric and didn't want to break up any of the prints so I eliminated the front horizontal seam. The pattern has the zipper on the side but i added to back for more of a 50's look.