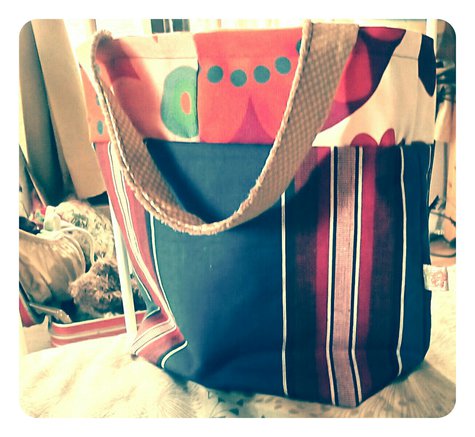 I made this drawstring lunch sack for my niece. Mixing fabric and color is one of my favorite things to do! I ended up using a metallic material for the handles. The sparkle continues with the vintage rose ribbon on the side.
It matches a turtle keychain I got her for her birthday. It going to go on the bag to add a little extra sparkle. This is the perfect size for a bento box, juice, water bottles, fruits, veggies, a mason jar salad… All the things a young lady needs to take with her on a busy summer day. :-)
This year I plan to make more as gifts.