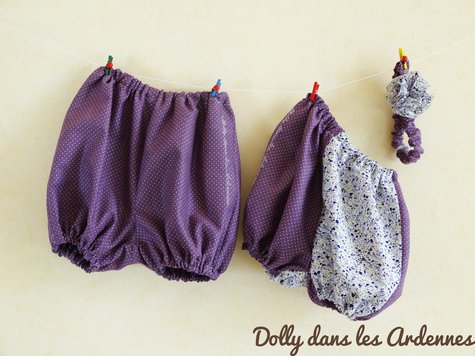 A project I made for a friend of mine whose passion is photography !
She'll use it for her photoshoots with babies and new-born ones.
I made some broderies with my new sewing machine and forgot to cut some threads for the photos… ><
Furthermore, I used a Burda pattern, but can't find it anymore !