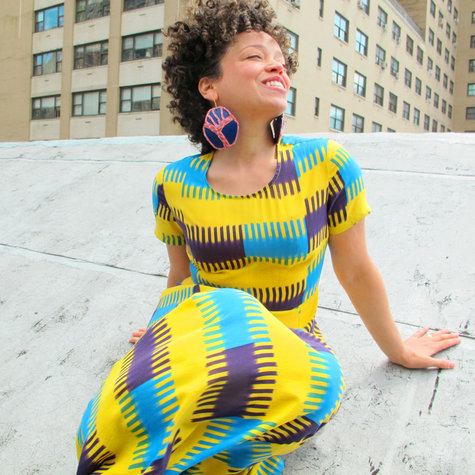 whoah, been a minute since i've been here!
this dress nearly made me cry, AND THERE IS NO CRYING IN SEWING. i just kept making the wrong move— for example, near the finish line, i eked out the sleeves, only to find my bottom piece was shaved off at the sleeve cap. like, a good INCH of shave. so i cut both the damn shoulders off and forged ahead!
the earrings are coconut shell embellishments from mood, just stuck them on wire. new yorkers: this thakoon cotton print reminds me of a metrocard, dontcha think?
more pics & gory details on my blog, oonaballoona