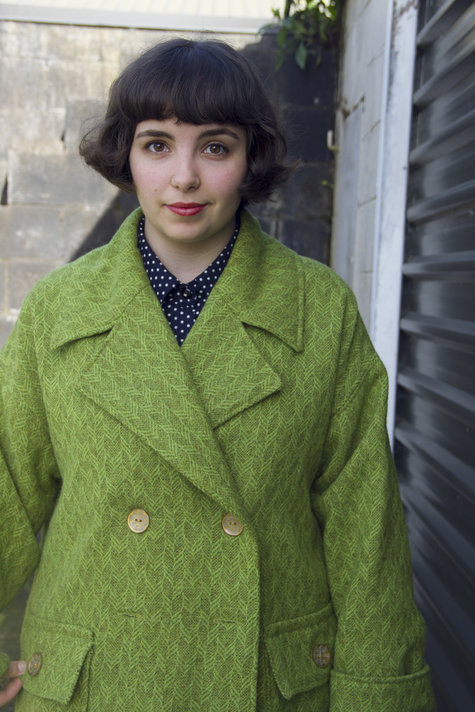 A winter coat I made for my daughter, just in time for spring, but there is always next year!
I used the pattern 117 from September 2008. It is double breasted, simple box shape, notched collar, big pockets and cuffs.
It was designed for a tweed lining and was much too big and I had to take an inch off every seam. I find the Burda coat patterns are often too big, maybe they are made to wear with more clothes under than we do in New Zealand.
It was an easy pattern to make and the notched collar was quite simple.
We used a heavy satin for the lining as it is often the lining that wears out long before the coat.