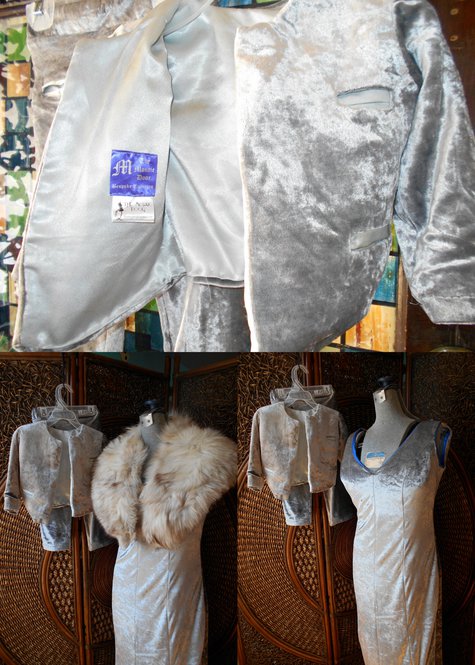 WHo says you cant match with that little guy in your life?
At The Mosaic Door we specialize in Custom creations..for the whole family.
The fabric choice is the most important decision..If you have a pattern or vision then pick a cheap or unflattering fabric, you will ruin the project.
visit us at www.themosaicdoor.etsy.com