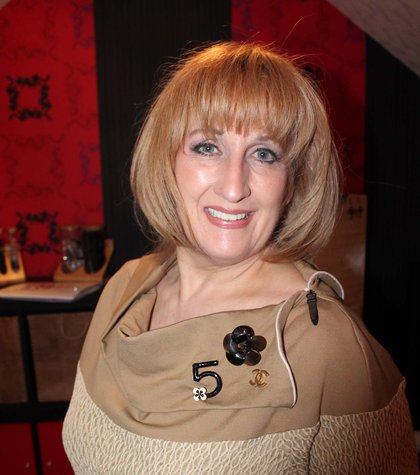 Hello,
I was in the mood to sew this sweater since I found 1 meter of this structured jersey in my stash. It was not enough left for the collar, so I bought a second one with matching color.
I like this XL pattern very much, but I think it's not made for light jerseys.
I had problems with my two jerseys, the sweater looked floppy first and I had to take away width everywhere and I also shortened the sleeves (made cuffs instead).
I draped the collar with some brooches.
More about this in my fashion and sewing blog for women 50+
House of Philo