Pink Infinity Improved
Added Jul 21, 2011
by red-lia
Kiryat Bialik, I...

Step 1 Folding fabric for cutting the skirt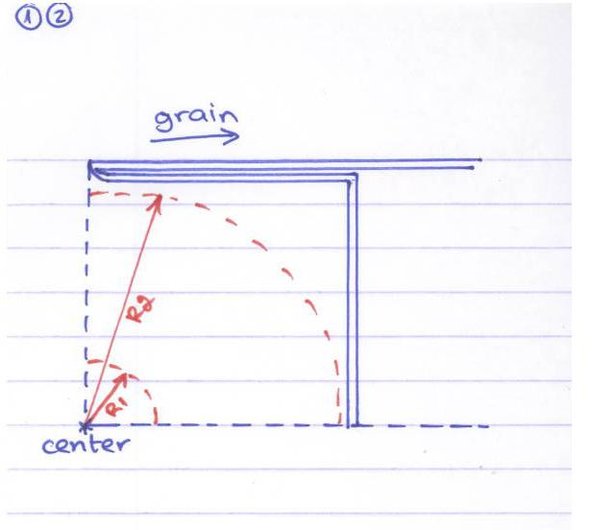 The skirt in my dress is a full circle.
To cut it, we first need to fold the fabric in 4, like in the sketch above.
Since I've used jersey that is 1.5 meters wide, I folded it first lengthwise (creating a long rectangle that is 75cm at the narrow side), and then another fold, creating a 75cm by 75cm square.
0 Comments on Step 1