My perfect purse
Added Oct 15, 2012
Perth, Australia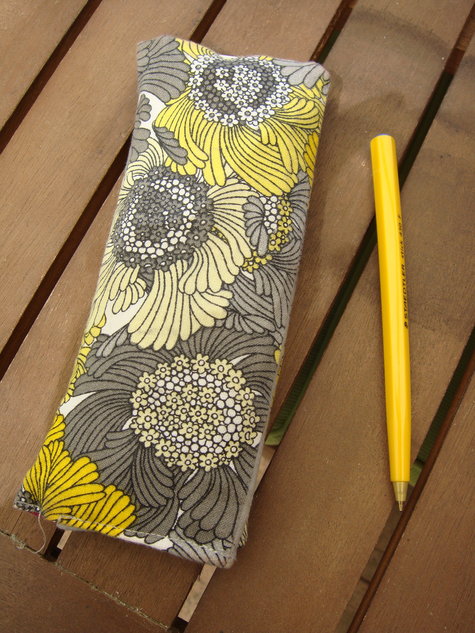 ShareThis
Description
About a decade ago, I found my perfect purse in a shop. It held enough (cards etc)… but not too many/much. It was big enough, but not nana-purse big. [Years I made a conscious decision years ago to not carry loyalty cards for any store other than Spotlight (though I'm thinking about throwing that one away too) – which helps a lot with my desire to keep my purse as small as possible!]
After my perfect purse died, I was able to replace it, but only once. After that, I was never able to find purse that I liked. I compromised. I carried purses that I didn't love. That weren't as functional. That weren't as cute. Then, about 3 years ago I decided that I'd try to make my own purse in the size/shape of the one that I loved!
Since then I've made 3 for myself (and a few for friends) to date. The pictures below are of the latest version I made after (the preceding one became too discoloured and zip started to fail).
Here's the outside of the purse – it's made out of a super cute quilters cotton from Spotlight. I've found quilters cotton works well – each purse has lasted me about a year – not bad given your standard store bought purse often wouldn't last that long!
Also blogged over here :: http://bscperthwa.wordpress.com/2012/09/29/i-know-what-i-want-so-i-make-it-myself/
Difficulty
Intermediate
Categories
For

Garment Type