Motivation
Added May 16, 2012
Chicago, United ...

Step 1 Intro and things needed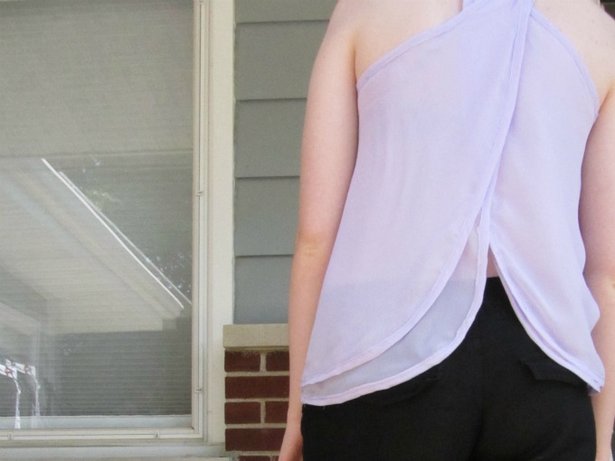 A few people have asked for more details on how I made the Motivation shirt, so I'll try to explain it all here. I didn't think to take pictures as I go, so bear with me!
There are really two parts to making this, as there is with any project; first you have to develop your pattern, and then actually construct the piece.
A note on fabric choices.
I used sheer chiffon for this project, which necessitated several layers of fabric, for decency's sake. If your fabric isn't sheer, you can save yourself a lot of work by eliminating the bottom two layers. I bought 3 yards of chiffon, but used closer to 2. Still, it's hard to tell how much you need with bias tape.
0 Comments on Step 1