Little knot top
Added Jan 17, 2012
Singapore, Singa...

Step 9 Cut out fabric for knot tie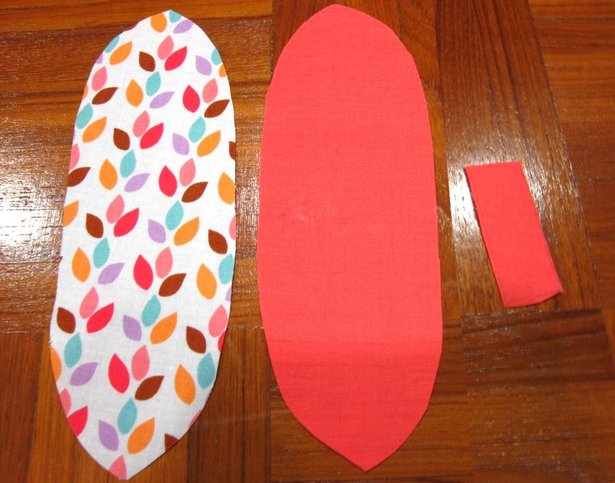 Now, cut out some fabric bits for a the knot tie. Use contrasting or matching fabric as you like. I was indecisive as always and cut out both!
Also remember to cut out a small strip for the middle part of the bow. A 5 × 2cm (2 × 3/4in) bit will do.
0 Comments on Step 9