How to Make a Basic Skirt
Added Dec 31, 2010
by Jamie Lau
Brooklyn, New Yo...
Step 7 Draw in your front side seam and add notches, awl punch, grainline, cutting instructions, and seam and hem allowance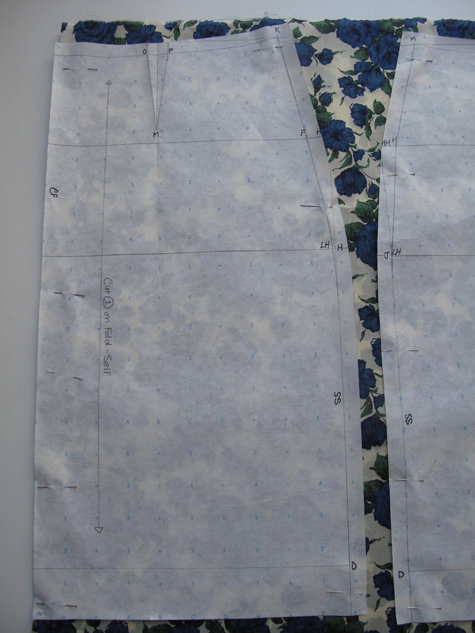 Connect points K, F, H, and D in a fairly straight shape to create your front side seam. If necessary, smooth the pattern at the high and low hip points, but do not shave off more than 1/16 inch.
Notch marks should be 1/4 inch long with a 1/8 inch bar across the top. For the front sloper, notch the following: the low hip at the side and the top and bottom of center front.
Notch all dart legs and awl punch 1/2 inch above the apex of the dart. Draw in your length grainlines and write in your cutting instructions. For the front sloper, write in "Cut 1 on fold – self."
Add 1/2 inch seam allowance for cutting and a 1 1/2 inch hem allowance.
0 Comments on Step 7