dress form
Added Jan 19, 2010
by tyui2
Kuopio, Finland

Step 3 3.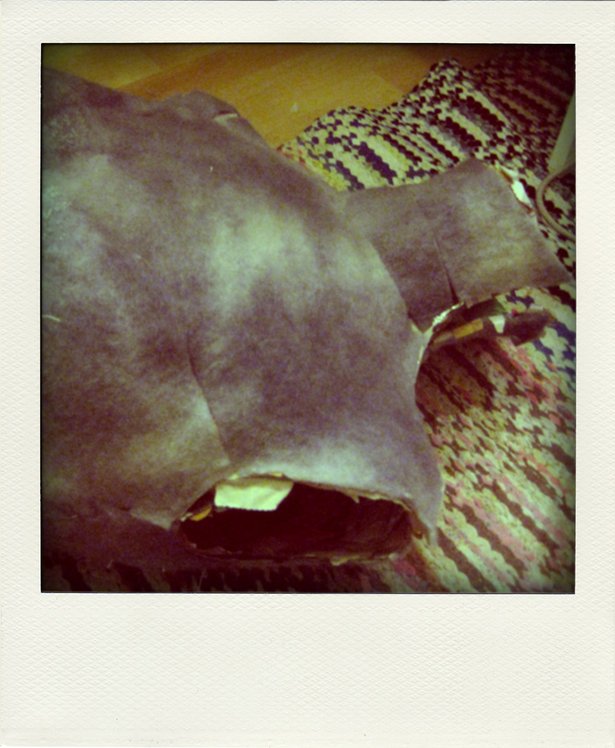 Then you need some soft thick and a bit strechy wooly kind of fabric, felt or fleece. I had somekind of wintercoat lining about 1cm thick. Pin/ tape the fabric on top of the foil. You can stitch it to the papertape form with few stitches here and there. Cut the fabric where it needs, you can use smaller pieces if it doesn't strech that much. You want to end up with one layer of fabric everywhere.
Now you just cover the inside with papertape, on top of the fabric, as many layers you wish. Use quite a lot of water then the tape sticks to the fabric. You can make it as thick as you want, it won't change the shape and the dressform will be stable. I had only one layer of papertape, then I added newspaper layers with wallpaper glue (it's cheaper that way). You could propably skip the paper tape and use only newspaper or paper mache.
I'm sorry I don't have a picture of that step, but you can see some of it in this one taken after the mould was removed.
1 Reply

1 Reply

Jan 20, 2010, 03.03 PMby tyui2