Bernina 3 Series entry - tailormade party dress
Added Nov 24, 2010
San Francisco, C...

Step 1 Skirt Pattern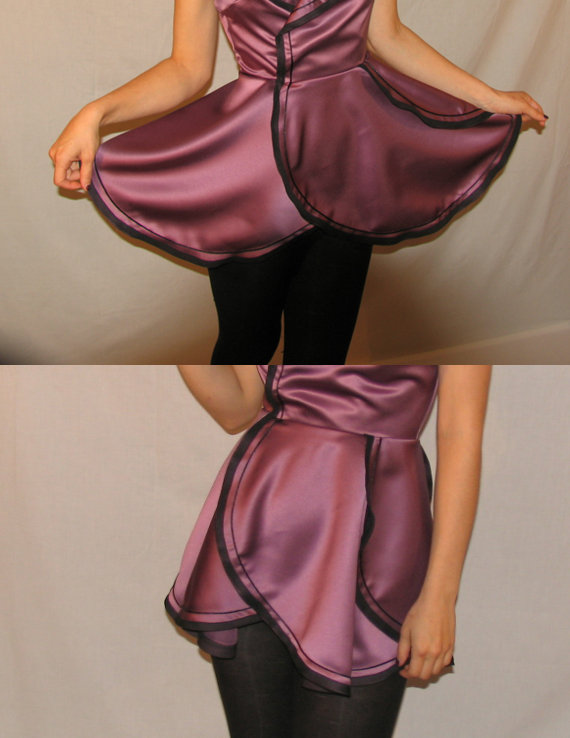 Here is a very simple skirt pattern I designed. I used it for my party dress.
Simply overlap each piece so it is 1/2 on top of the one before it, and attach the waistband as you would normally. Wrap it around yourself, and position a button and buttonhole or other closure to secure.
**The waistband pattern in the PDF I provided is too short. I am going to fix this, but in the meantime, add 13 1/2 inches to length of your waistband. Sorry!
0 Comments on Step 1
Patterns for this Project