02/2011 Safari dress with pockets
Added Feb 22, 2011
Munich, Germany

Step 1 Preparation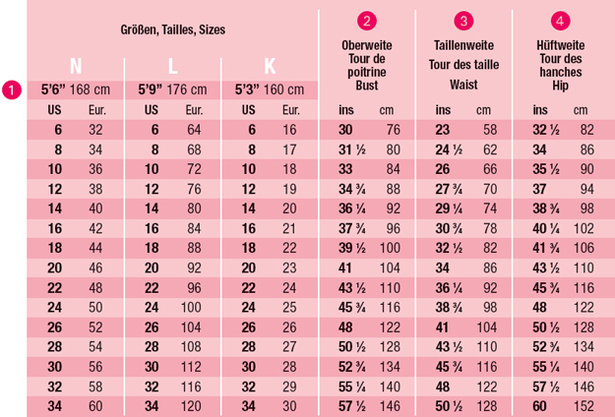 Trace the pattern pieces from the pattern sheet. Note different hem lines for views A and B.
The snap fasteners marked on pieces 1 and 2 are for size 34. For sizes 36 – 42, mark the top snap fastener the ¬same distance from neck edge as for size 34. The bottom snap on piece 1 is the same for all sizes. Space the other snaps evenly in between. On piece 2, mark one snap for view A and three snaps for view B, spaced as above.
Seam and hem allowances:
Seams and edges 1.5 cm (5/8 in), hem 4 cm (15/8 ins).
0 Comments on Step 1
Patterns for this Project