01/2011 Long coat with belt
Added Jan 25, 2011
Munich, Germany

Step 1 Preparation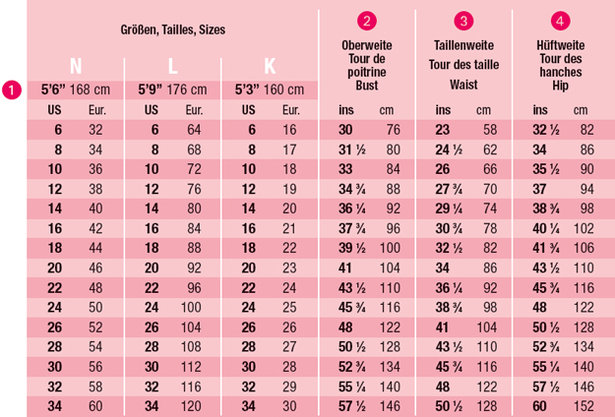 Trace the pattern pieces from the pattern sheet. Note different hem lines for views A and B. Glue pieces 21 and 21a together on the joining lines.
Seam and hem allowances:
seams and edges 1.5 cm (5/8 in), no allowances at hem edges, front edges or outer edge of collar.
0 Comments on Step 1
Patterns for this Project