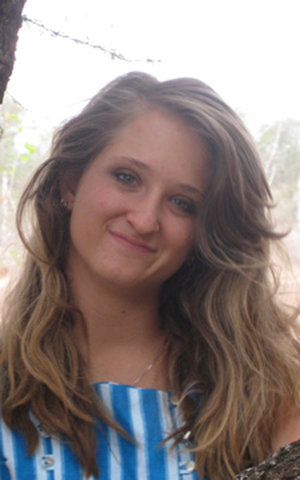 1. Where are you from and/or where do you live?
I am from Kenya, i was born their. But i have lived in Tanzania, all my life since i was six months old.
2. What was the 1st thing you made? How did you start sewing?

They first thing i ever made was when i was about 12 and they were a pair of bean baby bunnys. then i didn't sew for a while cause of school.
3. What role does sewing play in your life?
Well sewing is something i have always been interested. im a creative person who loves the feeling of making some thing.

Sewing is also some thing that entertains me because of where i live. Which is on a farm far from any thing.
4. What is your favorite and what is your least favorite thing about sewing?
my least favorite is when a creation just does not turn out how it was in your mind as well as having to fix mistakes. My favorite is being able to say "i made that" and being able to making something at a fraction of the price which it is in the shop.
…