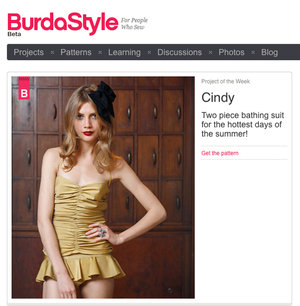 We have received lots of comments on the new site and would like to thank you for contributing. We collected all the great feedback from the private beta testers (both feedback and feature suggestions) and are still noting all your ideas and thoughts from the discussion section. Our priority right now is to get all the bugs out of the system and then to work down your feature wishes. We have a tight budget but hope to implement a lot!
Right before we opened the site up to all of you, we had one last big final migration. During that transfer some lines got crossed, e.g. several comments and projects (formerly creations) got shifted. The development team is working on all these issues at this moment.
Please continue reporting any bugs you find in the forums, we will forward any bugs to the programmers. Thank you for your patience and diligence in reporting these issues! We will keep you up to date as soon as we have more information.