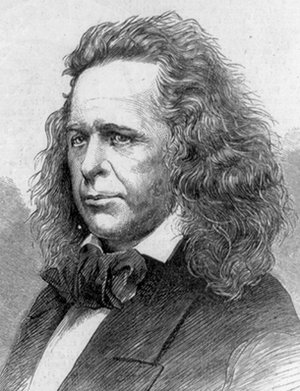 Check out this WIRED article by Randy Alfred on the first sewing machine patent that was filed by Elias Howe today – 163 years ago.
An earlier inventor in France, Barthelemy Thimonnier, patented a simple hand-stitch machine in 1830, but had to flee for his live after 200 tailors rioted, "destroying 80 sewing machines and throwing the pieces out the windows." Another inventor, Walter Hunt, was afraid of the massive unemployment of seamstresses and did not pursue his ideas, as well.
Read here how this lovely invention went on quite an adventurous path before it became a mass product affordable for you today!