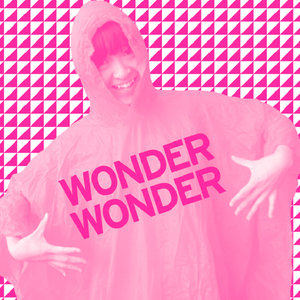 1. Where are you from and/or where do you live?
I'm from Nagano, Japan, and I live in Brooklyn, NY now.
2. What was the 1st thing you made? How did you start sewing?
I'm not sure if this is really the first thing I made, but I think it was a bookmark made of felt and straight stitched. I remember I added some starry bead decoration to it. It my was made in 1st grade home economics class and we exhibited it on the wall of the hallway at school. My mother was quite crafty and she handmad/patch worked all my kindergarten nap time blankets, bags and pouches, so it was a great influence. I ended up joining a patch work club at elementary school!
3. What role does sewing play in your life?