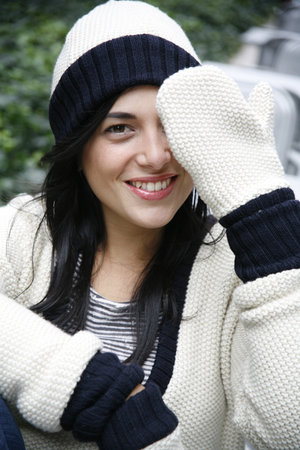 It's time to start thinking of the holidays, all the food, family and traditions. We have taken the Handmade Pledge this year, which if you aren't familiar with it, it is a pledge to buy handmade during the holidays and request others get you handmade gifts. It's pretty cool. We have compiled a list of simple gifts. You are sure to find something for everyone here!
We will be adding to the list each week, You can also easily spot the gift ideas by the little present icon in the corner of the technical drawing on the pattern list.
Patterns
Holiday 2008

<a href="http://www.burdastyle.com/creations/show/15101&#8221;&quot;&gt;Men&#8217;s Cardigan

Quick and Easy

A Bit More Advanced

Thai Fishermen Pants There is also a How To to help you out

Osman Tie


How Tos

Silk Flowers can be used to make a brooch or on hairpin or on a necklace etc

Fabric Origami

Hope that helps! We will continue adding to the list up till the holidays so keep checking back!