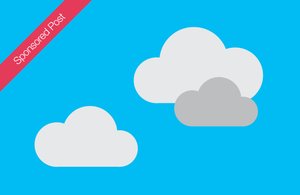 This is a sponsored post brought to you by Windows 7.
We confess… it is a challenge sometimes to keep up with the latest fashion trends when
you're always on the go. But that's where Windows 7 comes in – it's the best way to
gossip with your friends about what's abuzz in the fashion world.