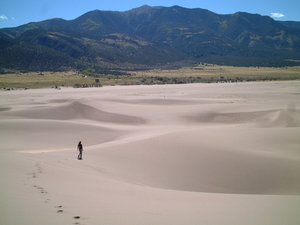 1. Where are you from and/or where do you live?
I was born in Shizuoka, Japan, the city known for Mt. Fuji. Currently, I am living in the US.
2. What was the 1st thing you made? How did you start sewing?
When I was a 2nd or a 3rd grader, I made my first flared skirt from a pattern. My mom was (and still is) a great sewer and so I fell in love with sewing before I could remember.
3. What role does sewing play in your life?
Stress reliever! Finding beautiful fabrics also nurses my stress.
4. What is your favorite and what is your least favorite thing about sewing?
Favorite – sewing with machine.
Least favorite – blind stitching.
5. If you could make something for anyone who would it be and what would you make?
If I have enough skills, I would love to make men's suite for my hubby.
6. What are you looking for on our site? What do you think should be improved and what do you really like?
I enjoy sharing creations with others. So fun to be able to see what others are making because it is very inspiring! This website is perfect!
7. What is your motto?
Life is short, enjoy, take it easy!
Bloom has quite an eye for creating clean lines out of fun fabrics. You have to check out her awesome skirts (Vintage Wool Marie,Jazz Concert Skirt,Gold Funky Marie,and finally her Red Wool Michelle) The creations just keep coming and they are wonderful. Keep up the great work!