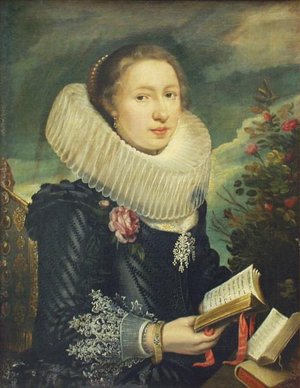 This week I came into the office and Alden was bragging about her upcoming trip to paradise. Well, not really bragging, but I'm green with envy that she's set to fly away from gloomy old New York city to the white sandy beaches of Saint John this Thursday to soak up some rays in the Caribbean with her family. So what is more suiting than to design a lovely summer dress for her trip? She used Nayantara's Patternless Drawstring Jumper Dress How-To to make it, it is so simple and lovely I had to share it!
Over the weekend I spent some time with my sister trying to find a dress for her to wear to a wedding she has this weekend. I kept thinking of the post I did last week on Our Patterns into Top Trends and thought it was a shame she couldn't sew (she's learning, she's made curtains), I would've helped her but the clock was ticking and we really needed to find something that day. We scourged young designer boutiques to Bloomingdales and we couldn't find the right piece. The young designers tended to make only 1 size (small) and the top designers in Bloomies sold their frocks for $500 and up, a price my sister couldn't justify paying. We ended up in H&M and she found a silky beige cocktail dress that was perfect on her, as was the price: $48.
On another note, has anyone read any inspiring books lately? I just finished The Portrait of a Lady by Henry James and found it fantastic. It's a story of a young, spirited, independent American woman confronting her destiny, whatever it might be. Isabel Archer is asked to join her Aunt in England and it is only through disappointment and loss, James seems to say, that one can grow to complete maturity. To top it off, one of my favorite directors, New Zealander Jane Campion made a film of it. See it. And all of her films.