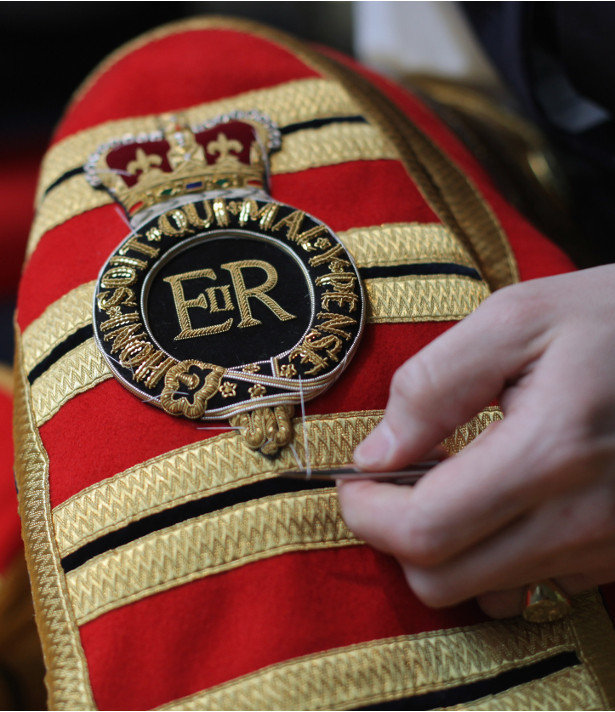 ShareThis
Join couture dressmaker and master teacher Susan Khalje for Thursday's webinar on using hand stitching for a professional finish.
There's no better way to improve the quality of your sewing than with well-placed and properly executed hand stitches. This Thursday, Threads Magazine Contributing Editor and author of Bridal Couture and Linen and Cotton Susan Khalje is presenting our featured webinar on hand stitching. We're so excited to be able to share her expertise with you!

What You'll Learn
Learn a full repertoire of the hand stitches that form the backbone of fine sewing:



basting


overcasting


the catch stitch


the slip stitch


the fell stitch


the back stitch


the pick stitch
You'll not only learn how to do these stitches, you'll learn how to use them effectively. We'll also discuss needles, thread, and beeswax, and Susan will illustrate the stitches with garments from her own collection.


Register here for the live webinar on Thursday, September 5th at 11am EST (4pm GMT). Can't attend? No problem, each registrant receives a recording of the event.


Skill level:This webinar presents techniques that, if you're new to sewing, will help you form a solid foundation. And if you're more experienced, you're bound to find new applications of techniques with which you're already familiar.


Have a question about a specific technique? There will be a Q&A session at the end of the webinar where you can ask Susan any questions you have, and no question goes unanswered!


Can't attend the live webinar? Everyone who registers will receive a recording of the event, any downloads or resources referenced during the webinar, and have the ability to ask any follow-up questions.


Click here to register for the How to Use Hand Stitching for a Professional Finish webinar to learn more about hand stitching from an industry expert.


Hope to see you there!