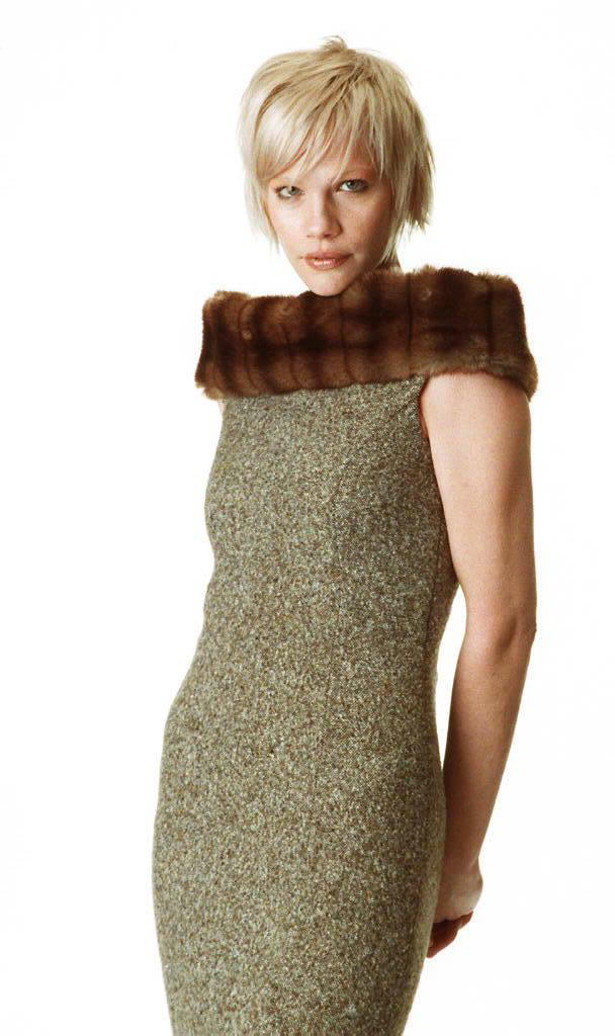 ShareThis
Learn techniques for sewing with the season's luxurious fabrics: velvet, fur, leather, suede, woolens, and more!
It's getting cold outside! So, as the fall and winter season approaches our attentions shift to sewing with fabrics that are heavier, more luxurious and exotic. Materials like fleece, velvet, woolens, fur and leather fall into favor and become fun and exciting options. But, unlike more traditional fabrics, these require special handling and a set of techniques that can be quite different from conventional sewing methods.
If sewing with any of these special fabrics is on your list this season, this is your opportunity to learn what it takes to make the process easier and achieve optimal results. Whether you are sewing with these fabrics for the first time or simply wish to expand your sewing repertoire, this web seminar will clue you into how to plan, cut, fit and sew these far from ordinary fabrics.

What You'll Learn


Techniques for sewing with fleece, velvet, wool, fur, leather/suede
The best tools, methods, and shortcuts are best for achieving fabulous results
Which presser feet, needles, and machine settings to use
The best stitching and seam finish options
How to minimize bulk – a key issue with these fabrics
How to use a needle board for pressing velvet
What unique characteristics set these fabrics apart
Skill level:
This web seminar is for the intermediate as well as experienced sewer who plan to sew any one of the season's more exotic or less conventional fabrics for the first time. A solid base of fundamental sewing skills and a strong familiarity for using commercial patterns is helpful. While none of the techniques are especially difficult, in many cases they are different from what may be considered normal or conventional sewing methods.

Register here for the live webseminar on Monday, September 23th at 2pm EST (7pm GMT). Can't attend? No problem, each registrant receives a recording of the event.

About the Instructor:
Linda Reynolds learned to sew as a young girl and has been sewing ever since. Trained as a professional seamstress, she loves sharing her passion for the craft as a sewing instructor teaching garment sewing to teens and adults. Her blog, Simply Sewing Studio offers helpful tips and easy solutions to everyday sewing dilemmas.

Have a question about a specific technique? There will be a Q&A session at the end of the webinar where you can ask Linda any questions you have, and no question goes unanswered!


Can't attend the live web seminar? Everyone who registers will receive a recording of the event, any downloads or resources referenced during the webinar, and have the ability to ask any follow-up questions.


Click here to register for the Sewing with Winter Fabrics webinar to learn more about sewing with winter fabrics from an expert seamstress.


Hope to see you there!