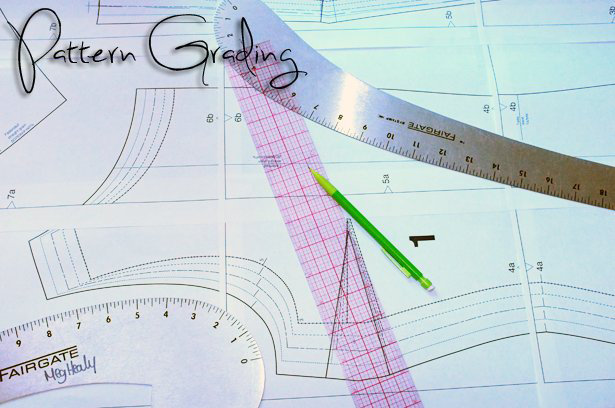 ShareThis
Do you dream of wearing a garment that fits YOU perfectly? Learn how to perfectly fit a garment by making alterations to the pattern before you sew in Thursday's webinar.
Our very own fab fashionista Meg Healy will be presenting Thursday's web seminar on Pattern Grading! If you fall in-between pattern sizes and are unsure which one to alter, this web seminar is for you! Learn how to compare measurements on your body with those of the pattern and make the necessary alterations. See how to easily add or remove length and width without compromising the pattern style.
Register here for Thursday, October 31st's live web seminar on Pattern Grading at 11am EST | 4pm GMT. Can't attend? No problem, each registrant receives a recording of the event.
What You'll Learn:


How to compare your body measurement to the patterns
How to alter the pattern in length and width
How to rotate and move a dart
How to combine sizes
How to grade up and down pattern sizes
Skill level:
This webinar is for the more advanced sewer who is comfortable using drafting tools and is used to working with sewing patterns.
Have a question about a specific technique? There will be a Q&A session at the end of the web seminar where you can ask Meg any questions you have, and no question goes unanswered!
Can't attend the live web seminar? Everyone who registers will receive a recording of the event, any downloads or resources referenced during the web seminar, and will have the ability to ask any follow-up questions.
Register here for Thursday, October 31st's live web seminar on pattern grading.
Hope to see you all there!