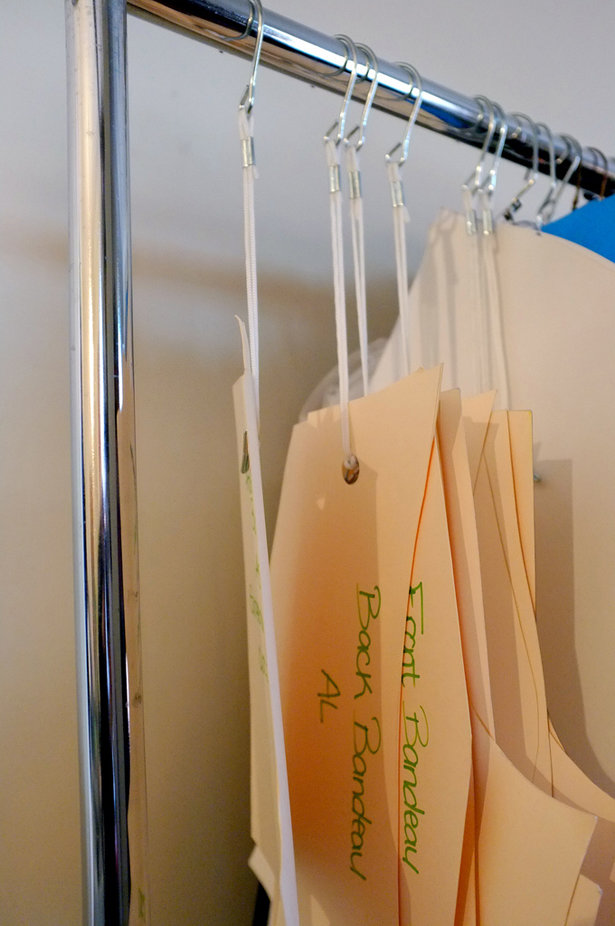 ShareThis
Have you ever wanted to start a sewing business but just didn't know how to exactly go about it? Do you want to know how to get started? Who to target and what goods or services you can render? How much you should charge?
We're excited to have Victoria Baylor, blogger at Ten Thousand Sewing Hours back for this Thursday's live webinar, The Do's And Don'ts os Sewing for Clients and Starting Your Own Sewing Business.
Register Here for the live web seminar on Thursday, Nov. 7th's live web seminar at 11am EST (4pm GMT). Can't attend? No problem, each registrant receives a recording of the event in a thank-you email.
This web seminar will benefit anyone who's ready to take that next step but doesn't know exactly where to begin. It will show you how to plan, organize and execute your skills in a way that will solidify your talent and appeal to your clients. You will walk away feeling knowledgeable and empowered to step out on this new journey.
What You'll Learn:
Various avenues of sewing for others

Invaluable information on developing a business policy.

How to define the sewing services you will offer.
Helpful information on learning how to price your goods and services.
How to get yourself noticed and increase your visibility.
How to interview your clients when doing "one on one" work.
Tips on how to get paid what you're worth.
Tips and helpful advice on fostering good client interactions and providing excellent customer service that will keep your customers returning.
How to choose your niche and expand your skills within it.
Have a question about a specific technique? There will be a Q&A session at the end of the web seminar where you can ask Victoria any questions you have, and no question goes unanswered!
Can't attend the live web seminar? Everyone who registers will receive a recording of the event on the following Monday, as well as any downloads or resources referenced during the web seminar, and will have the ability to ask any follow-up questions.
Register Here for Thursday, November 7th's live web seminar at 11:00am EST.

Hope to see you all there!