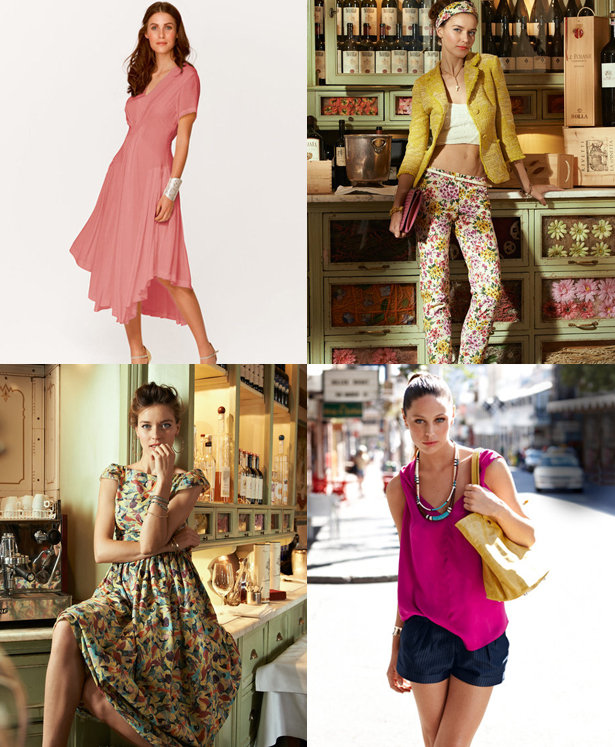 ShareThis
We loved getting your votes for the August Kit of the Month, so we're doing it again for September! Tackle your first pair of pants, sew up a gorgeous designer dress, or catch the last summer rays in cute shorts.
It's almost time for a new Kit of the Month! The winning pattern will be packaged with a step-by-step sewing tutorial, helpful technique videos, customization tips, a styling guide, and a coupon code to designer fabric store MoodFabrics.com.
Vote for your favorite pattern below. Please let us know in the comments if you have any trouble. Voting will close Saturday, August 24 at 7:00 pm EST (midnight GMT).
For pattern details, click the image above.
There's still one more week to pick up August's Peplum Jacket Kit. Get yours now, before they're gone!