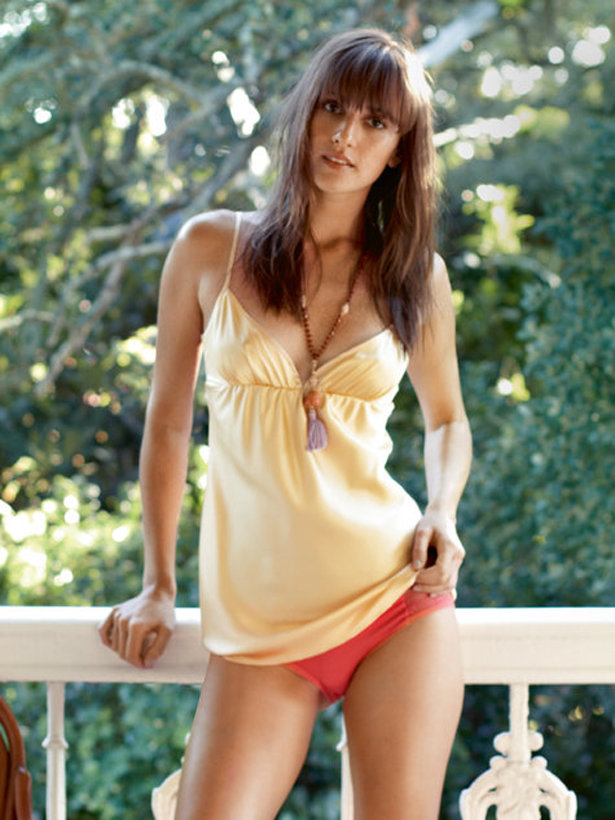 ShareThis
Ready to slip into something more comfortable? Sew your own lingerie! We have the top 5 reasons you should start.
1. Never Worry About Fit
Sew for yourself and you'll know the proportions are just right for your body. No more fitting room stress or tugging on straps.



2. Save Money
Curating that perfect lingerie wardrobe is possible, but it's not cheap. Custom fit lingerie and high end underthings cost as much or more than your everyday clothes! Develop patterns graded to your body, and you can sew up pieces for any occasion at a fraction of the cost. Spend your savings on beautiful materials.
3. Spice Up Your Sewing
A sewing table full of satin and lace in your favorite colors is just plain fun. Lingerie lets your creativity run wild… try super luxe fabrics without splurging on a whole garment, and have fun experimenting with bright colors, vintage silks, polka dots, lace, hand stitching… the options are endless!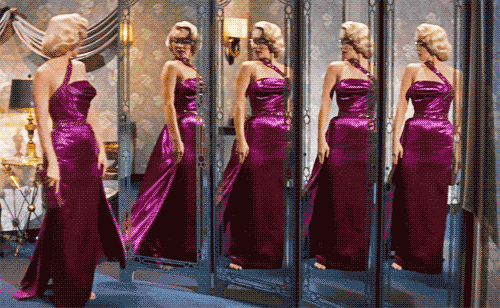 4. Elevate Your Wardrobe
Women that love lingerie know the confidence you get from wearing something extra special under your work clothes. Beautiful lingerie is a luxury. Make it even better with quality fabrics. You may even want to show off hand sewn slips and camisoles as part of your outfit!
5. Try Out New Styles
Have you always wanted a 1920s style slip, 1950s bullet bra, or high waisted knickers but can't find them in stores? Once you have the basic skills, you can modify patterns to suit your personal style.
Sewing your own lingerie will change the way you look and feel from head to toe! Jump right in with our latest course, Step-by-Step: Sew Your Own Personal 8-Piece Lingerie Collection. You'll end the course with a personalized lingerie set fit to your body.