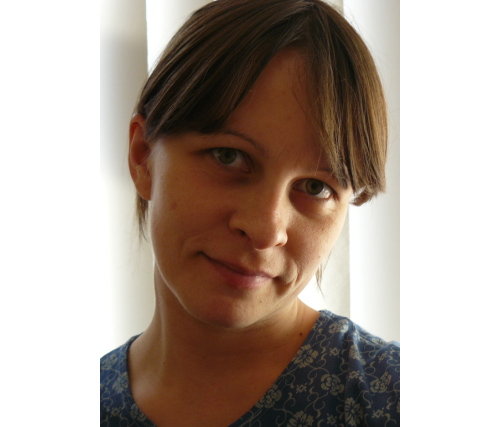 ShareThis
Hi there!
Heidi is now almost 6 weeks old and she has grown so much, time is flying by. Now rather than time dragging by like towards the end of my pregnancy my weeks seem to go by in a flash, usually with me accomplishing only half the things i've wanted to. I promised myself that i would take some time out once Heidi had arrived so i have decided to take some time out from writing my column for BurdaStyle. I love working on BurdaStyle and have done so for over a year now! But, it takes up a lot of my time, i spend many hours sewing and then 2 evenings a week writing and editing my posts which leaves little time for anything else. I'm going to spending my time looking after and playing with my girls, trying to keep my house relatively tidy and start some of the many things i have lined up that i've been wanting to do for myself but have just not had the time. Basically i'm getting back to basics, making making time for the small things and doing them at my own pace.
For now this is just a break for me from writing my regular column and i will be around on the site uploading my creations, participating on the forum and organising the sewalongs and you'll also be able to see what i'm up to on my own blog.
PS. How cool is it that Heidi has a dress named after her!?