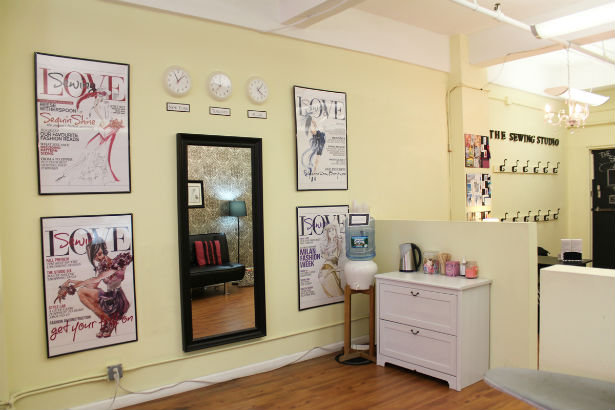 ShareThis
It has been a great summer at The Sewing Studio New York, and we can't wait for the start of the exciting fall season. Find out more about our sewing classes for all skill levels starting in September!
We know how busy things can get at this time of year. The Sewing Studio New York offers flexible class times to fit your hectic schedule. You can join us in the evenings or on weekends, and we even have after school programs for crafty kids and teens!
Head over here to check out our upcoming classes, workshops and start dates.
Sign up for any September course before September 15 and receive $25 off! Just enter the code SEPTEMBER25 at checkout.
If you don't live in New York City, or would simply prefer to learn from the comfort of your own home… you're in luck! Our most popular sewing course is available on DVD. You can watch a preview of the two part series below and order your copy here!
We hope to see you in September… and don't forget to check out lovesewing.com for all kinds of sewing and fashion fun!