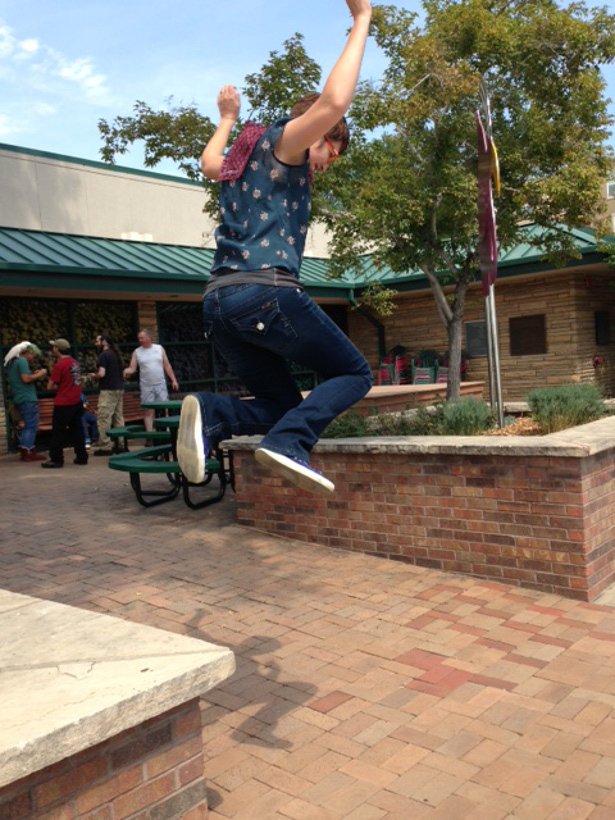 ShareThis
Hi sewers!
I'm Dani and I am thrilled to be leaping into action with the BurdaStyle team. I'm coordinating BurdaStyle's emedia, so I'll be giving you the scoop on our webinars, courses, and how-to videos. We've lined up some fantastic experts who are eager to share their knowledge of the craft.
I'm particularly excited about this week's webinar with fashion architect Nicole Maret on a transformational reconstruction – a Japanese technique that allows you to create 3D shapes and lines on your garment. Check out a video of the technique here:
Amazing, right? I can't wait to learn along with you all and try my hand at this new technique.
A little bit more about me: I'm an intermediate sewer and expert clotheshorse who got my start cutting apart thrift store clothing in high school to make groovy bellbottoms. The first project I sewed from scratch was a Sailor Moon costume. One thing I love about the community here at BurdaStyle is seeing everyone put their own spin on our patterns, whether they're into retro pin-up style or classic looks.
My own style is a mixed bag. I like to switch it up and go from tomboy to vintage prairie marm to goth depending on how I'm feeling. I love the tomboy-cool of Marimacho and WildFang, and I think this long blazer from BurdaStyle is to die for – long, slimming and cool without lapels.
Stay tuned for more of my posts here on the blog, as well as on our Pinterest, Facebook, Twitter, and Tumblr.
Sew on!
-Dani