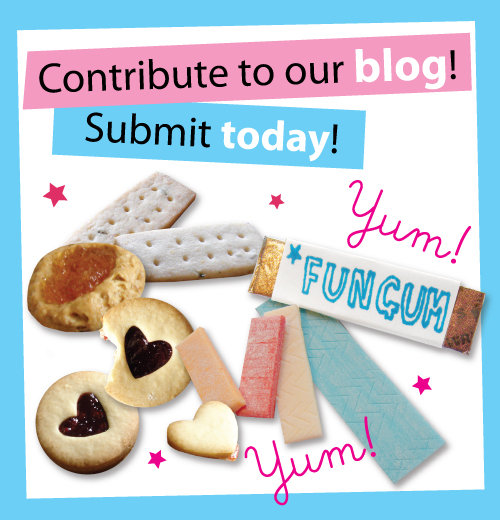 ShareThis
Hi everyone!
So I have some bad news, the new pattern is not going to be posted today. I know, I know… but fear not, there is also some good news! The pattern for super cool high waisted pants are going up on the site tomorrow, ready for your downloading pleasure! We really are excited to see what you guys do with this pattern.
In other news, many of you will be happy to know that we will be killing two birds with one stone. I know that many of you have been asking for more men's patterns and many of you have been asking for a pattern for a boyfriend cardigan. Well put those together and we will have a great cardigan coming for both men and women! It is just in the beginning stages so it will be a ways away, but I know that I was excited so I hope you guys are too!
We have decided to create a new column! We are turning to our members to find BurdaStyle's newest contributor. We've decided we need to share more about ourselves, it's time for you guys to get to know the BurdaStyle Team bit better. To start out you should know that we've grown! Welcome the new BurdaStyle team: Benedikta, Nora, Layla, Hikaru, Alden, Paola and Pi-Chung! Now that you know the team, it's time for us to shed some light of the day-to-day workings of the office. We all love to reward ourselves with tasty treats throughout the day. What is the treat of choice you might ask? Our top two favorites are gum and cookies! Any kind! We have the saying "fun gum" for when people bring in the weirdest kinds of gum you can find. It's always an exciting day when there is a new flavor of fun gum! What does this have to do with you, the members of a sewing website? Well we would like to share this joy with you! I mean who doesn't like cookies!?! So we are looking for a member to write a weekly blog about cookies or fun gum to brighten the day of the BurdaStyle community. This can be anything from recipes for cookies, to observations on the color, texture, flavor or length of gum, we are leaving it up to you! So send a description of your favorite kind of cookie or gum or both to answers@BurdaStyle.com. The only thing is, we need to get this blog started soon, so send in your submissions ASAP! We know it's short notice but we believe in you! We look forward to reading your ideas!
The BurdaStyle Team