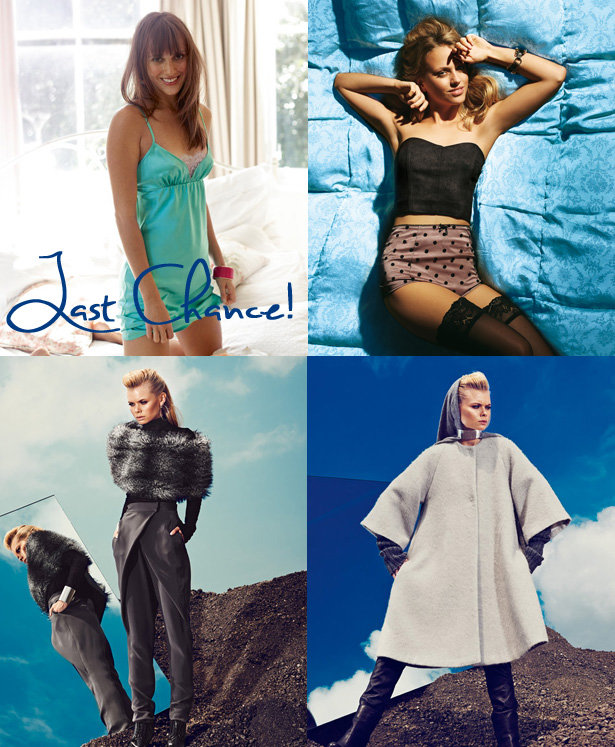 ShareThis
Don't miss your chance to buy one of January's best-selling kits!
This month's Limited Edition Lingerie Kit has been a huge hit! With four included lingerie patterns, a web seminar on drafting your own kimono, and technique videos for sewing boning, lace appliques, and a pair of lace undies, it's easy to see why! This kit is such a great value, and a fun way to jump into sewing your own lingerie. Even better, you can pick it up just in time for Valentine's Day!
Make a satin slip, retro panties, a boned bra top, and a peplum bustier, and get the skills to make even more sexy little numbers.
If lacy unmentionables aren't your thing, take a look at the Big Picture pattern collection kit. We've bundled all eight patterns from this best selling collection for the low price of $24.99. You'll also get a high quality instructional video on sewing with downloaded Burda patterns.
See the collection, or buy the kit!
What are you waiting for? It's almost February, so get these limited edition digital kits now!
Buy the Limited Edition Lingerie Kit