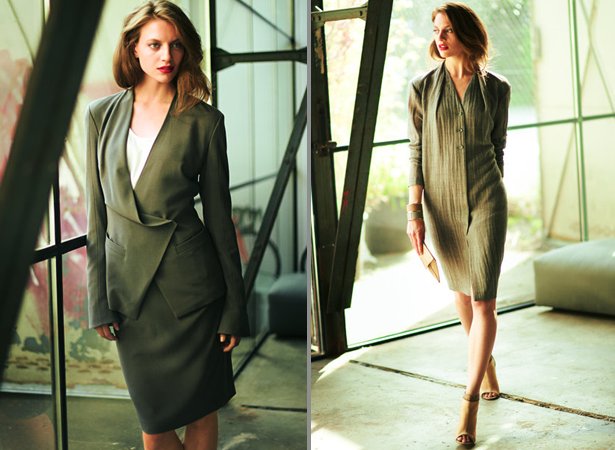 ShareThis
Ease into fall with our 10 new sleek and simple patterns. A beautifully draped suit jacket, an easy to wear jumpsuit and a study toggle coat are just a few of the chic, classic pieces ready for you to download this week. For work or for play, these patterns are just what you need to start the new season off right, click through to see the rest of the collection and get started on your favorite.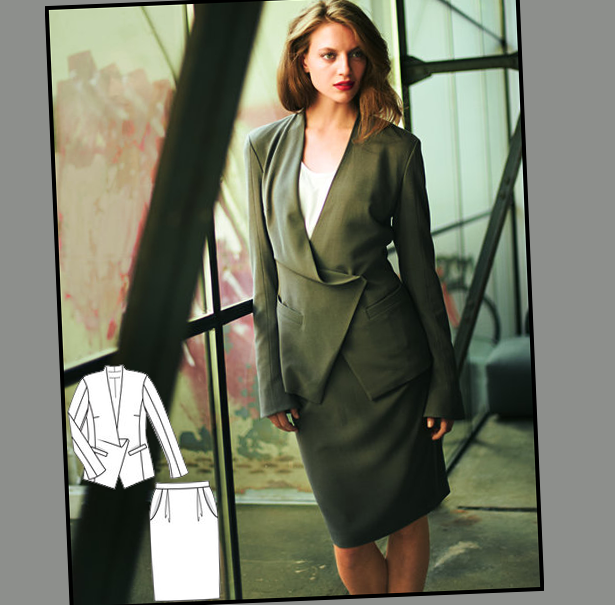 Asymmetrical Suit Jacket and Knee Length Skirt patterns.

Sleeveless Blouse pattern.

Duffle Coat and Jumpsuit patterns.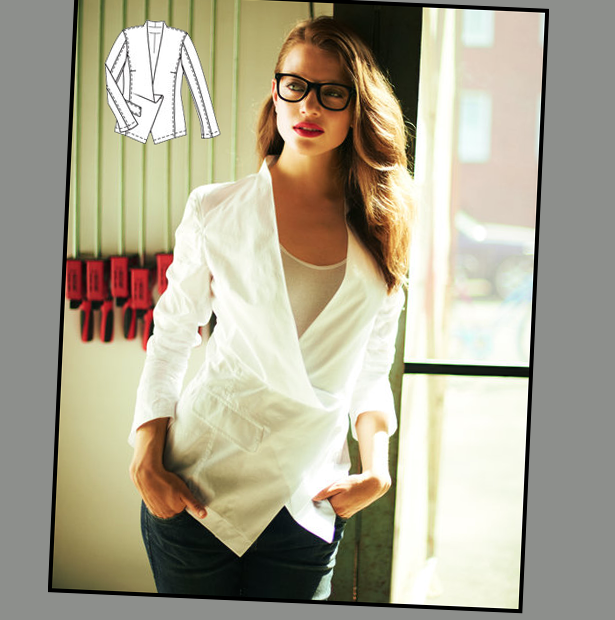 Asymmetrical Blouse pattern.

Shirt Dress pattern.

Wide Sleeve Dress and Trouser patterns.