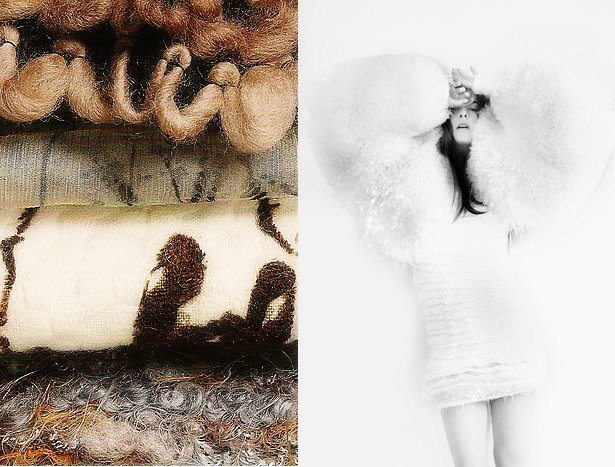 ShareThis
Baby it's cold outside, so it's time to cozy up and sew yourself a beautiful new winter coat, complete with your very own personal touches. We've made this process easier for you by narrowing down the coat pattern options to a few of our favorites, so read on to see them all!
By no significant order, these are some of our favorite looks: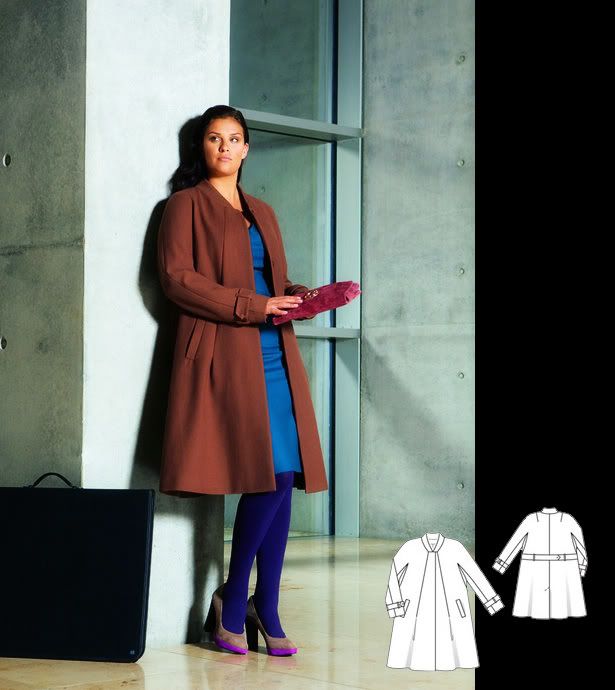 Plus-size A-line Coat: An A-line style coat is my favorite cut for Winter— it bells out in the most flattering way and leaves room to bundle up underneath. Try it in a thick wool or felt in your favorite color.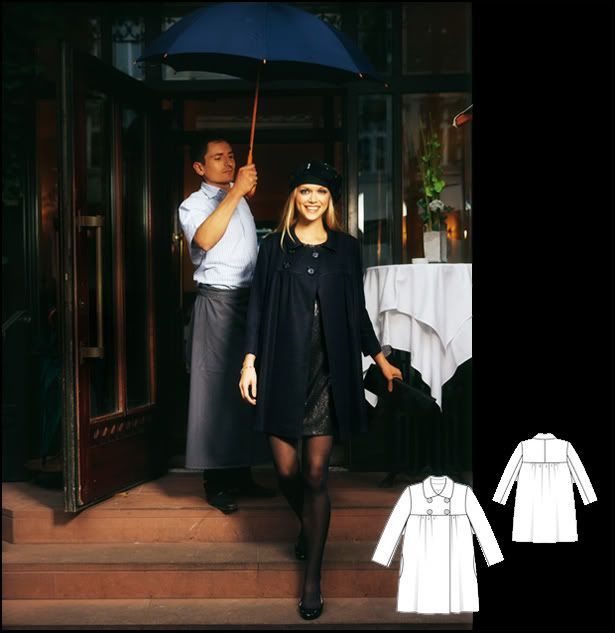 Babydoll Coat with 3/4 sleeves: Before it gets too cold outside, this adorable pattern would look wonderful cut from a navy gabardine or bright wool crepe (like Holly Golightly in Breakfast at Tiffanys). Wear long contrasting gloves with the 3/4 sleeves.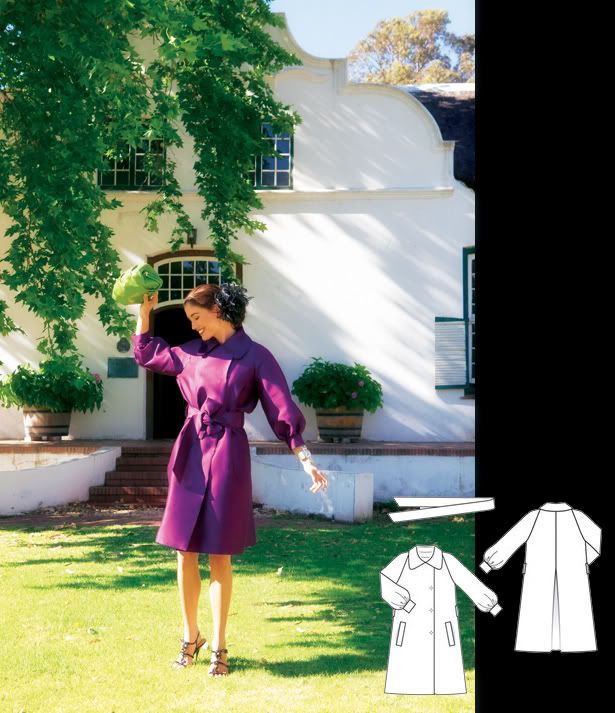 Blouson Sleeve Taffeta Coat: This is a major statement coat with blouson-like sleeves and sharp vintage-inspired collar. Try cutting this beauty from shot taffeta or an interestingly textured silk noil for added warmth. For extra coziness, add an additional layer of lining— keep it out for Spring/Summer.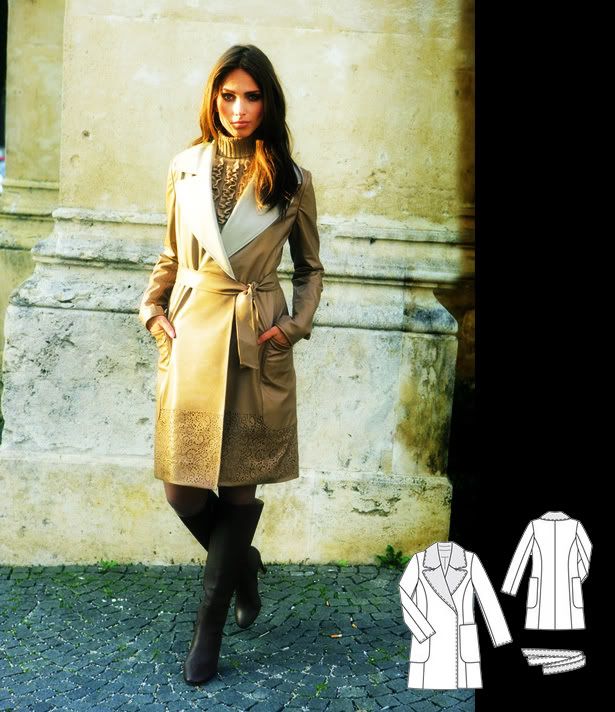 Leather Trench: A trench coat is for the grown-up in all of us, and one cut from leather (or pleather) not only keeps you warm and dry but adds an air of sophistication. Try suede, microfiber or sueded cotton for a more muted downtown-cool look.




Tasseled Cape: Channel your inner Alpine Princess in a tasseled cape. You can find wools by the bolt with tassels included in the weave if you look hard— or use an old woolen blanket for a cozy d.i.y. style cape. Don't forget to embellish!




Long Plaid Coat: Find a brightly hued plaid wool and cut into this great Winter coat with mandarin collar. They style is long and fitted at the waist— make it more elegant in creme or black.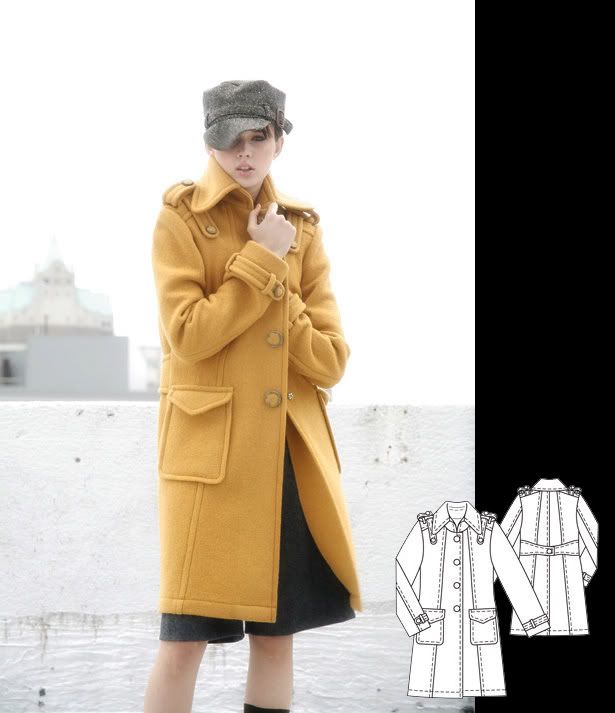 Talea Double Breasted Coat: The basic shape of this coat is what has made it so popular, and the design elements further the intrigue. Whether you include all of the tabs and patch pockets, cut this coat from a heavy wool for your go-to winter coat option. We still <3 this look in mustard or brown.