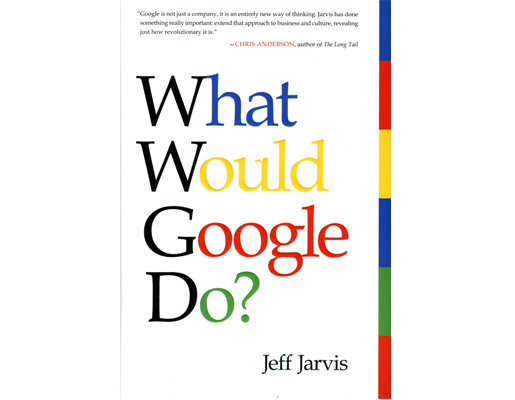 ShareThis
We recently added number 180 to our favorites. Why? Because Jeff Jarvis, internet and media expert, mentioned BurdaStyle in his new book "What Would Google Do?" on page 180!
And this is what he writes:
…Another challenge: fashion… Just as the internet democratizes news and entertainment, it is opening up style…See also BurdaStyle.com's open-source sewing from the German publishing empire Burda, which decided to take copyrights off its dress patterns and invite the public to use them, adapt them, create their own, and share them. The site is filled with patterns, how-tos, and discussion…
If you're interested to learn more, we highly recommend reading Jeff's book and his blog Buzzmachine.