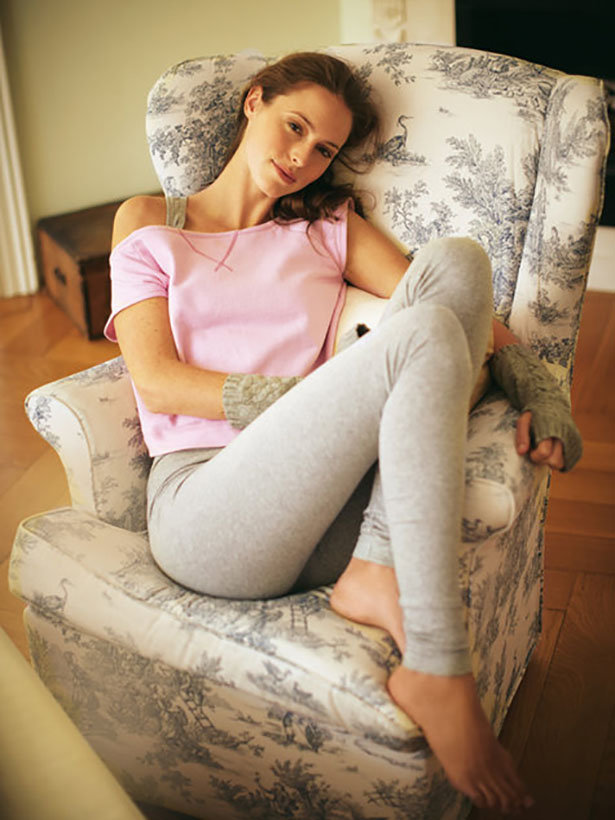 ShareThis
Leggings… what's not to love? They are comfortable, cute and convenient! Whether you rock leggings at work, on the weekends, at the gym, or anywhere in between, you can easily add a little flair to this staple style!
Here's a quick project to end off the long weekend:
Revamp your classic black leggings for spring with some brightly colored panels! You can sew these up in no time. For larger panels, you can draw out the desired shape on your legging pattern, trace the pieces and sew them all together. Thinner straps can be quickly topstitched in place, ideally before you join the side seams so the fabric will lay flat while you sew.
The bold, colorful florals we're seeing everywhere this spring are the perfect choice for creating chic, eye catching leggings! A fun metallic spandex would create another striking combo. Pair the leggings with a simple, breezy tank and a lightweight blazer in the evening for a sophisticated look.
Are leggings part of your everyday style?
Hope you have a happy Easter!