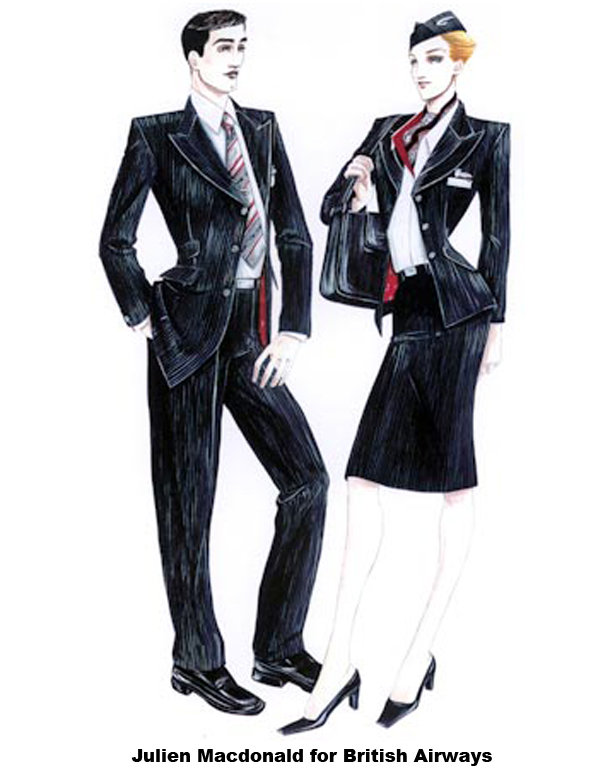 ShareThis
If you attend a design university, enter a competition, or are working on a project for a certain client or company, you are often given a "brief" to follow. The brief is designed to inspire you and outline the objectives and aims of the project. In a brief you may find the following parameters, constraints and conditions.
• Target Market or Customer- usually a brief will tell you who you are designing for. This may be a single person , a group, or a specific market sector. A designer needs to consider, the age, size, gender, culture, lifestyle, income, or even the use of the garment (for instance will they be performing a certain task or is there safety issues that need to be addressed)
• Season – A brief usually sets a season to design for and this will determine the type of garments needed.( For example Autumn/Winter will need to include outerwear) This will also help you determine what fabrics and colors to use in your designs.
• Costing – Here you will need to consider the cost of the garment and design it in a way that will allow you to stay within budget. This particular constraint is very important in the fashion industry.
• Material or Fabric- Some briefs will ask you to use a certain fabric …. for instance a Highstreet store may ask you to design a range of tops all made of only jersey.
• A Practical Outcome – This is simply what is expected to be produced. This could be a single garment, illustrations alone, or a whole cohesive collection
In my DVD lessons "How to Fashion Design", I set a project for the students so they can follow along with me…
In cases like this you are given something to be inspired by. For example your professor may take you to a museum and have you choose from 1 of 3 paintings to be inspired from. Often time projects like these are used in design universities, and though the constraints of a project brief maybe both intimidating and frustrating, they can also be of great help. What these constraints do is force you into a direction. Many new designers are often somewhat dumbfounded with the idea of sketchbook full of empty pages, and deciding where to begin with the design process. They often struggle with being able to "Focus in" on a certain area of inspiration. Having a brief that points you to a certain direction for inspiration helps you out.
If you're new to designing, make a project brief up. You can start by choosing something to be inspired by. Use this subject as the focus of your research. You may want to include some guidelines as I spoke about above and see how easy it is to follow…
Great examples of this in real life is Aitor Throup redesign of England's football team's uniforms or Julien Macdonald's redesign of British Airways Uniform's you can bet that the brief of this projects had some very specific guidelines and constraints.
Having a deep desire to become a Fashion Designer, Bob Martin, moved to London, England to attend American InterContinental University. Though he has worked for designers such as Vivienne Westwood, Michael Azu, and Edward Griffiths and designed for theater and films such as Tim Burton's "Sweeney Todd" and "Batman Dark Knight", it was his time at AIU in which he developed a passion for relating to students and awaking the Designer in others. With a strong passion to see the very best come out in people and with his team at KKC Enterprise, he created "How to Fashion Design with Bob Martin", an interactive program for people of all ages who are serious or even just curious about Becoming a Fashion Designer. Check out his site for more information and keep an eye out for more of his amazing upcoming blogs!