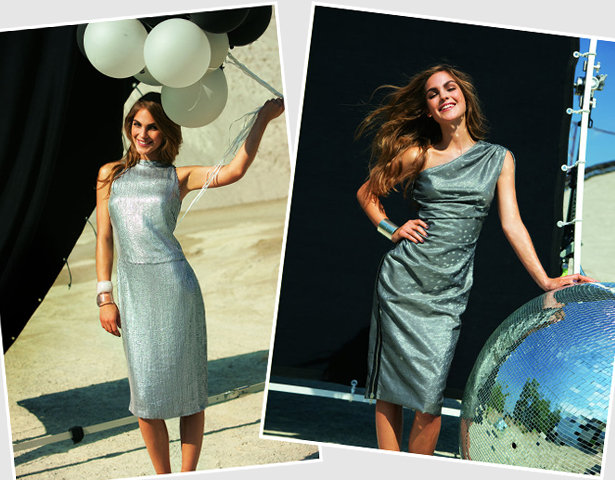 ShareThis
I guess it is the setting of this photo shoot that reminds me of two of my favorite apocalyptic films, Blade Runner and Mad Max, and some of the cuts look like something Tina Turner might wear in Beyond Thunderdome; or Daryl Hannah as Pris in Blade Runner. The 8 patterns we're releasing this week seem to tackle the glamorous side of futuristic fashion while fully utilizing metallics of all sorts and a-symmetric silhouettes…
Cut these silhouettes from basic black and adorn with rivets + studs for a glam-punk look. Check them out and tell us what you think:




Grab some crêpe satin + chiffon in a pewter hued silk for this a-symmetric number…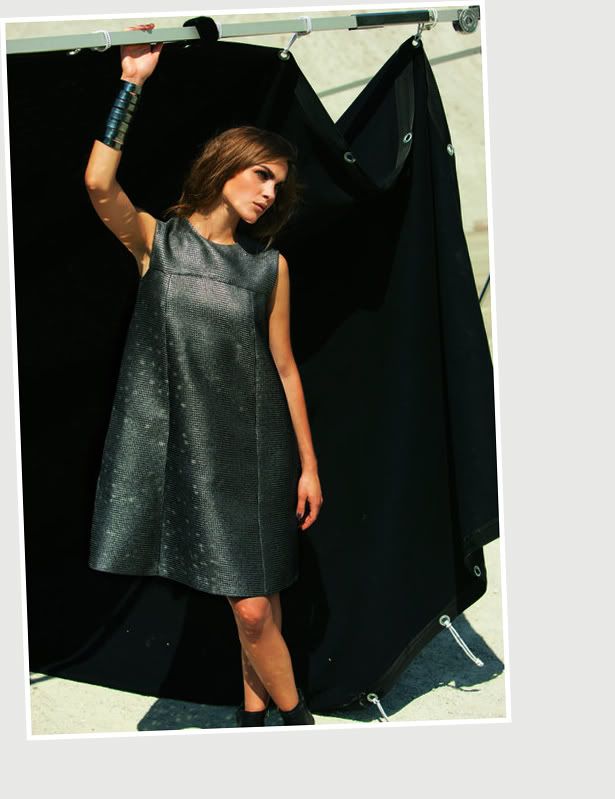 Find some metallic Piqué (which is characterized by raised parallel cords or fine ribbing—twilled cotton and corded cotton are close relatives) to make this cap sleeved dress.




You'll want some soft metallic jersey for this maxi skirt—then you'll be sure to shine.




Grab some metalic washed silk or faconne to remake this dress with a fluid feel.




Score some metallic sequin fabric and take a stab at making this cowl neck dress.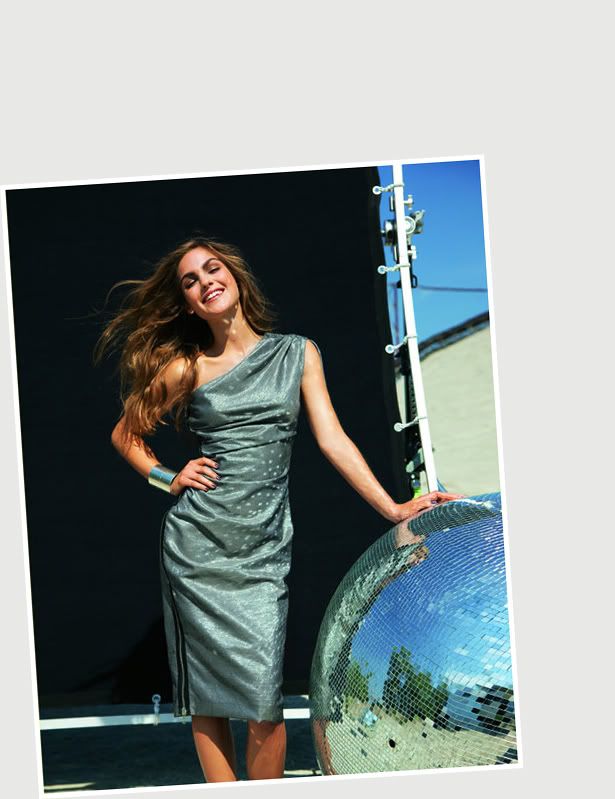 If you're a fan of exposed zippers you'll love this dress. Find some shiny blended fabric and get to it.




To achieve this futuristic look find some matelassé (which is ornamented by means of an imitation or suggestion of quilting, the surface being marked by depressed lines which form squares or lozenges in relief) to cut out this metallic top and pair it with these slim fit trousers.