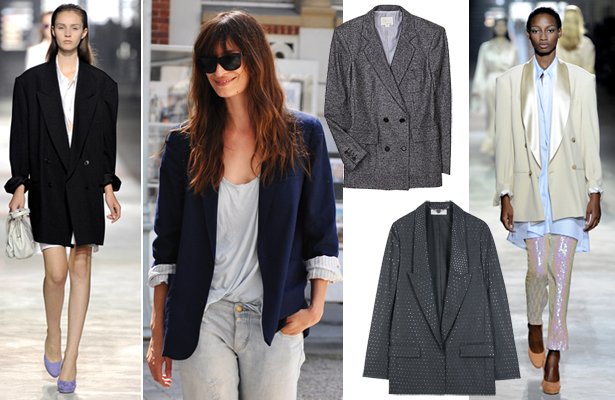 ShareThis
There is something so subtly seductive about a woman in a man's jacket, an ease and sensuality that isn't as overt as a plunging neckline or high hemline but if done in the right fashion can be just as effective.
Think Bianca Jagger smoldering in her YSL pantsuits, Annie Hall's cerebral sex appeal or Tina Chow's enduring androgenous cool.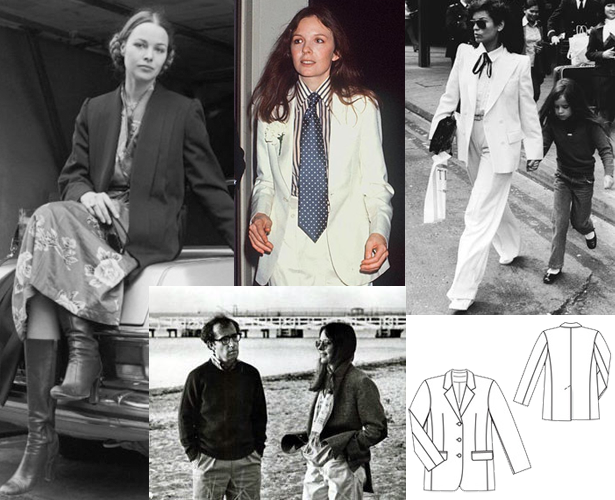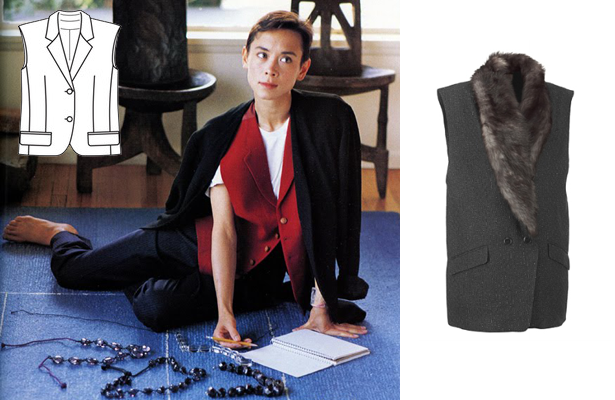 Modern incarnations of the look are expertly embodied by Vogue Hommes' Anastasia Barbieri, singer/actress/daughter-of-Serge-and-Jane Charlotte Gainsbourg and street style shutterbug Garance Dore.
To make the look for yourself, check out our Oversized Jacket and Vest patterns and add a little masculine cool to your Fall ensembles.