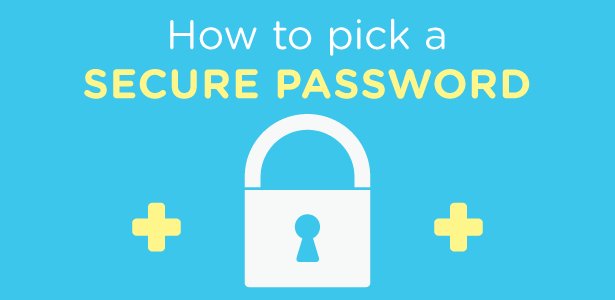 ShareThis
In recent months, there have been a number of hacker attacks and security breaches on popular websites, including Ravelry, Plentyoffish, Sony and Lastpass. For many of these incidents, usernames and passwords were accessed and potentially exposed. At BurdaStyle, we are observing these recent attacks very closely, and are doing all we can to ensure that the information you have entered is kept safe and secure.
Our server has increased protection specifically for usernames and passwords, and our transaction system uses a connection that ensures the highest possible purchasing security. Still, as hacker technology advances, taking the necessary security precautions to protect one's personal information becomes all the more important.
Here are a few ways to keep your personal information safe:
- Get creative with your passwords. Do not create passwords that could be easily guessed, such as your birth date, street address, e-mail address or a variation of your name. And please: never use the word "password."
- Mix it up. Get tricky by using a combination of letters, numbers and symbols in all of your passwords.
- Do not repeat passwords. There are so many websites and online communities to enjoy, and as a result, many passwords to keep up with. Nonetheless, it is important to not duplicate passwords for ease of use. Go old-school and write them down in a personal notebook, or place them on a personal Excel sheet or Word document.
For a great tutorial on picking the right password, check out this video from Mozilla:
Interested in changing your BurdaStyle password? To do so, log in and click on your username in the top-right corner to get into your "My Studio" page. Click on the "My Account" tab, then select the "Personal Account Info" hyperlink. Then, enter and confirm your new password in the appropriate text boxes.
If you have any questions about our site's security, please let us know on our Support page.
- The BurdaStyle Team