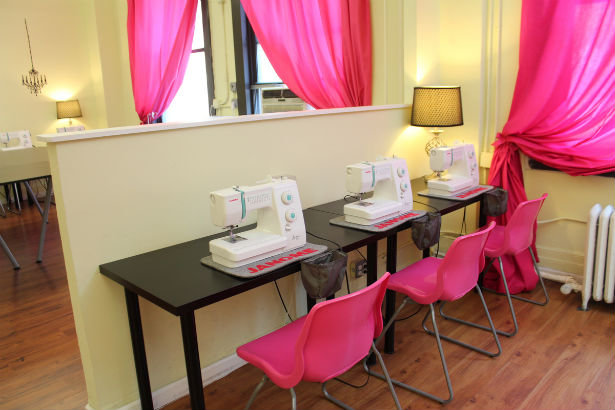 ShareThis
School shopping for pens, pencils and paper? Why not shop for fabric and notions instead! Beat the back to school blues with us this september at The Sewing Studio!
The Studio is always buzzing with excitement during the busy fall season. You can break up those long post-summer days at school or work with a class you'll actually be excited for!
There are all kinds of courses to choose from, so take advantage of our August promo and save $25 off any course starting in August or September! Just use the code "SEPTEMBER25" at checkout. The coupon expires on September 15th, so hurry and register before it's gone!
We have classes like Introductory Sewing, Introductory Sewing 2, and Introductory Sewing 3 starting the week of September 8. Or if you prefer, we also have our 4-week Introductory Sewing Intensive and one-week Introductory Sewing Bootcamp. And you won't want to miss Fashion School Registration for teens and Fashion Star for kids.
Check out a list of all available courses and registration options here: The Sewing Studio New York
Hope to see you there… Happy sewing!