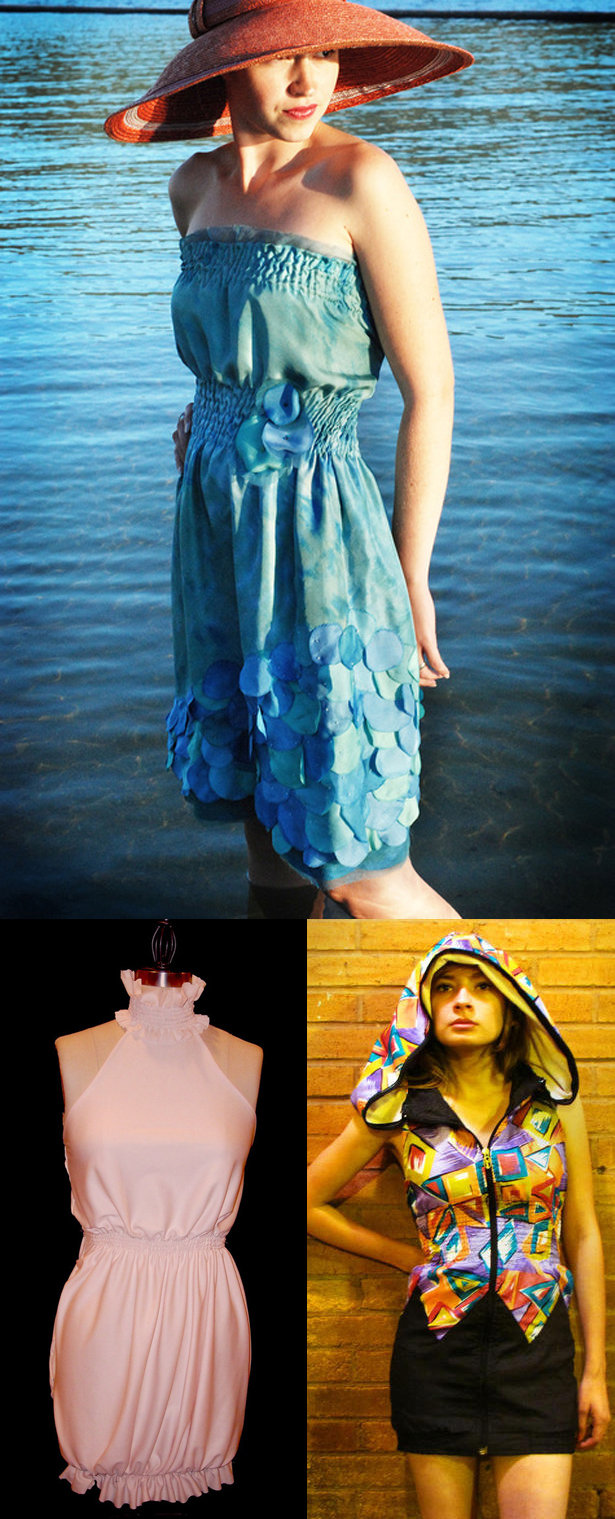 ShareThis
Congratulations to Damiana_Designs! Her Scaly Scarf Dress blew away the judges and has won her a brand new activa 210 sewing machine from BERNINA! We would also like to congratulate our runners up: Scarf Dress Ruffled by Pltnmblondelife and Scarf Dress by javiertellez.
As you may have noticed, the voting on several of the entries became unethically compromised by a few of the contestants; and because of this we were forced to choose the winner a different way. Therefore, an esteemed panel of judges from BERNINA sifted through all of the entries, narrowed it down to the top five contestants, and chose the grand prize winner!
Thank you, to everyone, for all of your amazing entries and we look forward to seeing more of your creative work in the future!
Happy Sewing!
Sponsored by BERNINA and the Sewing Republic