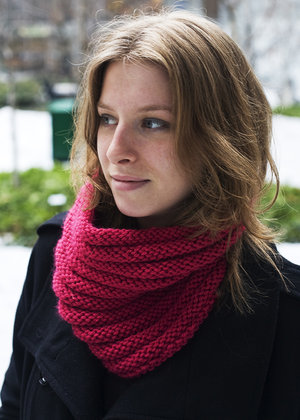 1. Where are you from and/or where do you live?
All over… I've lived in Massachusetts, Virginia, Florida, and now I live in Brooklyn, New York.
2. What was the 1st thing you made? How did you start sewing?
The first thing I made was probably some miniature doll clothing sew by hand from the remnant from my mother's scrap box. Then, when I was 8 my grandmother taught me how to use her sewing machine and we made a proper doll quilt together. That is a treasured memory. I didn't realize it at the time, but I'm sure she must have known that she was giving me a gift that would last the rest of my life.