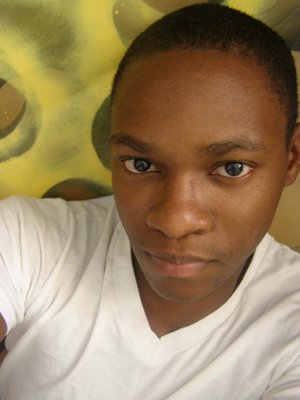 1. Where are you from and/or where do you live?
I was born and raised in Miami, Fl. Currently, I live minutes away from Downtown Miami in a very progressive neighborhood, called Morningside. It is filled with lots of art, design, culture, food and fashion. It's a fun place to be.
2. What was the 1st thing you made? How did you start sewing?
One of the very first things I can remember making as a child are Barbie doll clothes, made by hand from old discarded socks. As a young adult, it was two small matching pouches for my partner and I. Each one had our first initials hand sewn with beads. It was a bit afrocentric, when I was going through that phase.