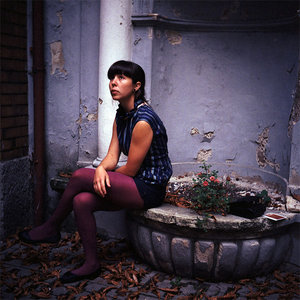 1. Where are you from and/or where do you live?
I am from one of the most isolated capital cities in the world Perth, Australia. Only since moving to the other side of the planet have I realised how isolated Perth is. I currently reside in Berlin.
2. What was the 1st thing you made? How did you start sewing?
When did I start sewing? I can not actually remember because I have always made things. I used to hand sew as I either did not have a sewing machine or my machine was broken. I probably made a bag or case of some sort. I started sewing because I didn't like the clothes at the store, all of the clothes that I do like, I can't afford, and I always need to be making something, whether it be knitting, sewing, cutting, designing, or crafting.