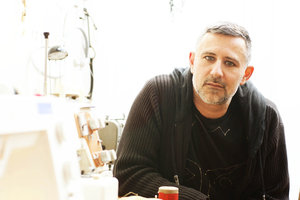 Where do you live?
I live in Sydney, Australia. Inner West Sydney is a real creative and quirky area –full of cool cafes and junk shops- I love it. Besides sewing I make jewellery from found objects.
If we were to come to your town, where would you take us?
Sydney has some amazing and famous landmarks but I would take creative visitors to the great industrial waste recyclers like Reverse Garbage or The Bower- both within walking distance of home.