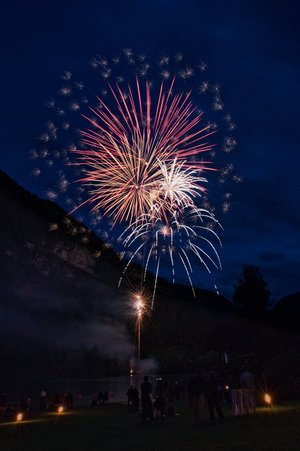 After the whir of the holidays and finally getting all the presents made I have turned my eyes to the future, and by the future, I mean the New Year. It's a great time to start a new, turn over a new leaf and stick to your resolutions, as hard as that may be.
After a year of working here at BurdaStyle, I have decided to actually make more of what I wear. Though there have been missteps (my first 100,000 member T shirt is still kicking around the office) I have learned from them, and am making the pledge to make more and buy less for 2009.
What are your sewing resolutions?
photo from springm