Fashion & Trends

Best Dressed from the People's Choice Awards

See the red carpet looks we loved from the 2017 People's Choice Awards!

Fashion & Trends

12 Must-Have Wardrobe Staples

Build a timeless wardrobe with these pieces that will make getting out the door much easier!

Meg's Magazine Mash Up

Project Reveal

Meg finishes and photographs her pants and matching blouse! She also debuts her next pattern...

Backstage Report

7 Sewing Resolutions for 2017

Check out Meg's seven resolutions for sewing in the new year

Pattern Collection

Business Class: 8 New Women's Sewing Patterns

Discover silhouettes that shape your body in a way that is both flattering and professional!
On-Demand Courses!
These on-demand courses are available anytime you want, no need to wait for a start date.
Info

Produced by burdastyle

Type

PDF

Size

N/A

Difficult

Novice

Rating
We all know there is a shortage of athletic and workout wear sewing patterns out there, and they ...

Small effort, big effect! This stylish cork smartphone case is quick and easy to make – we promis...

If your like me then perhaps you find yourself wearing the same clothes over and over because you...
Pattern of the Week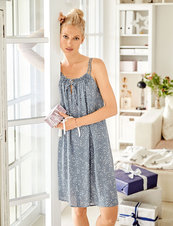 Produced by burda style magazine